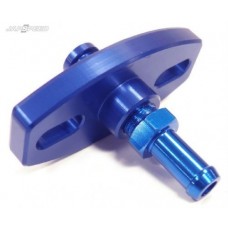 This Adapter Plate is required for fitment to ALL Nissan vehicles. This is to house t..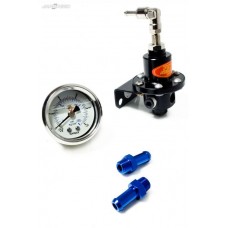 Fits all fuel injected cars Height from bottom of unit to top is 90mm. CNC machined ..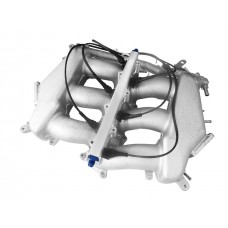 Excl VAT: £2,400.00
£2,400.00
ASNU have developed an injector conversion kit for the R35 GTR to allow an additional 6 injectors..
Showing 1 to 3 of 3 (1 Pages)