All prices exclude VAT unless otherwise stated.
Refine Search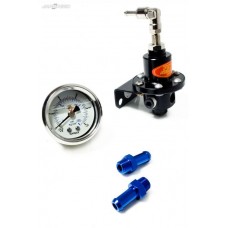 Fits all fuel injected cars Height from bottom of unit to top is 90mm. CNC machined ..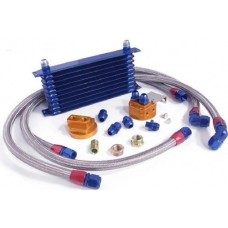 Excl VAT: £179.00
£179.00
Keeping your car's oil cool is crucial to ensure the safe operation of its engine, especially so if ..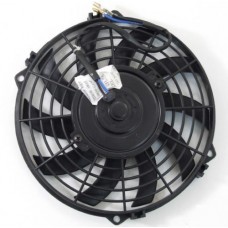 These slim, reversible electric fans are perfect for additional aftermarket cooling Th..
Showing 1 to 3 of 3 (1 Pages)