Knight-Racer can carry out / organise all levels of mechanic services.



MOT
We specialise in MOT for all vehicles including modified
and performance vehicles.

Servicing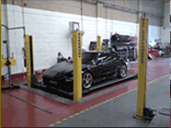 We carry out all levels of servicing from oil and filter change to full services and cambelt changes.

Diagnosing and Fault Finding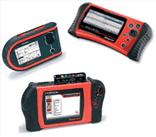 We use the latest technology for diagnosing problems of all kinds on your vehicle no matter what the age of the car.

Engine rebuilds

We offer all levels of engine rebuild packages to the highest quality. Contact us to discuss the requirements you need.

Engine bay resprays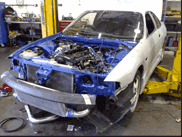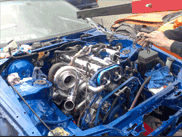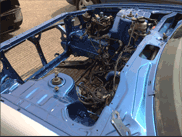 We offer engine bay resprays for the customers who require the complete respray / colour change package


Dyno tuning, Power runs and mapping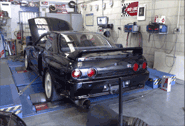 We can offer dyno tuning, ecu mapping and/or just a simple power run to find out the power of your engine. We can usually give you diagnostics and advise on how to improve your engine performance after its been on the dyno.